Elegant, Large scale, Highly-finished Australian Sculpture.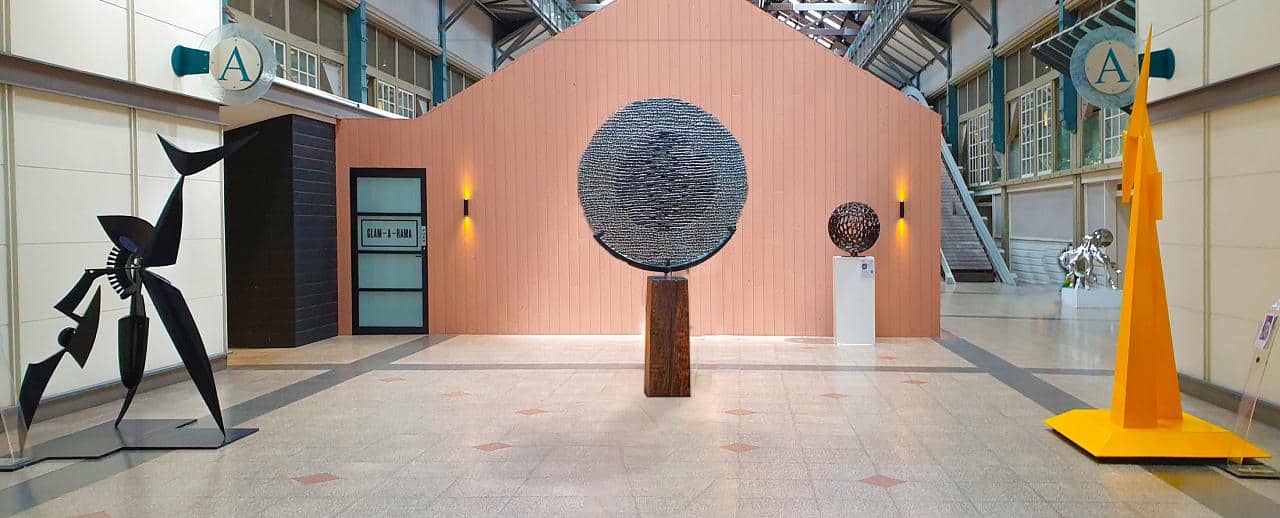 Welcome to ARTpark!
ARTPark facilitates exciting and innovative Australian sculpture exhibitions in Sydney and across Australia, by offering free exhibition in public spaces open to all. We promote the sale of high-quality, collectable Australian sculpture suited for placement in public areas, commercial foyers, luxury homes and innovative garden designs,
ARTPark Australia works directly with Architects, Property Developers, Landscape Designers, Interior Designers as well as the private individual with the aim to achieve innovative sculpture solutions for both public and private display spaces. ARTPark offers an incredibly extensive range of Australian sculpture for sale, and assists in the acquisition, commission, leasing, freight and installation.